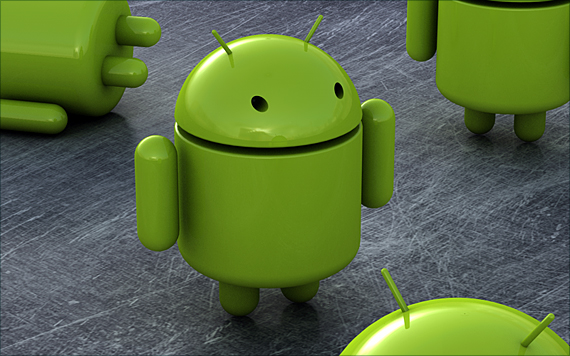 Google is working on an Android videogame console to battle Apple's possible game console, according to reports.
The report comes from people "familiar with the matter," according to the Wall Street Journal, and is simply seen as a move by Google to counteract another by a rival operating system, Apple's iOS.
The WSJ said that Android games have been popular and growing faster than Microsoft's XBox or the Sony Playstation, so why not release its own console in a $25 billion market? Sounds like a no-brainer. More unnamed sources said that Apple would be doing the same thing as part of its Apple TV launch.
U.S. & World
News from around the country and around the globe
Neither Google nor Apple commented on the story.
Some say that startup Ouya is the cause of all this console-making frenzy by releasing a $99 Android-based console that sold out quickly. It was
launched by Kickstarter
and received $8.5 million in donations, according to Fortune. This made both Google and Apple take notice.
Whether you believe it was that, or it was simply finding out about each other's projects, the two tech titans see their fortunes as intertwined. After all, the people who play Android and iOS games are likely not the same as those spending hours glued to headsets playing "Halo" or "Call of Duty". Instead these gamers may be a little more casual and more niche-market.
So while there's definitely money to be made, we're not sure what kind of consumer either console will have -- a young user that buys lots of $1 games or an older casual gamer that spends only occasional amounts of time and money on it.