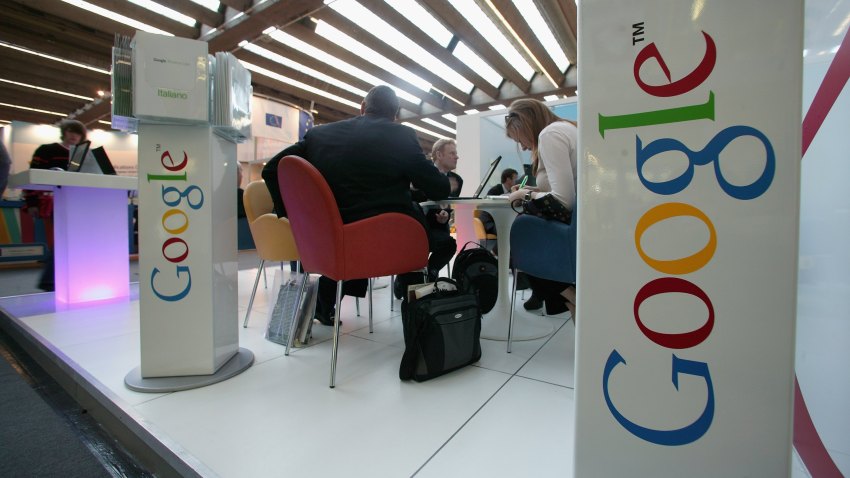 Google announced it will be shuttering a few of its services and incorporating others as part of its "spring cleaning."
The tech titan will retire Adsense for Feeds starting Oct. 2, according to Yossi Matias, senior engineering director for Google wrote on the Official Google Blog. It will also discontinue Classic Plus, which allows users to upload new photos in November.
"We want people to have a beautifully simple experience when using Google," Matias wrote. "These changes will enable us to focus better so that we can do more to help improve the products that millions of people use multiple times a day."
More features that will change:
Google storage in Picasa and Drive will be consolidated over the next few months, so users will have five GB of free storage across both services
Spreadsheet Gadgets, designed to allow people to add customized features to Google Spreadsheets, will end next year.
Google News Badges, as well as showing Recommended Sections, will end on Oct. 15.
Insights for Search has merged into Google Trends.
Places Directory has been taken down and users will instead use Google Maps for Mobile.
The +1 Reports in Webmaster Tools will also go away Nov. 14.
Previously, Google
rid itself
of several services last year, including Aardvark and Knol. It's not surprising that Google is streamlining its services, especially since chief executive Larry Page
has said
as much last November. We suspect that the trend will continue in the next couple of years.
U.S. & World
News from around the country and around the globe