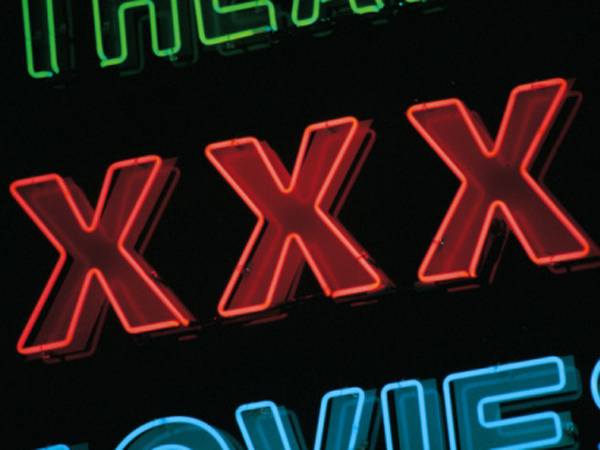 Google made it official policy Monday that it would no longer advertise or promote "sexually-themed sites," according to CNBC, a policy that had been in the works for a while.
U.S. & World
News from around the country and around the globe
"I was caught by surprise," Theo Sapoutzis, chairman and CEO of AVN Media Network, told CNBC. "I was one of the very first advertisers for AdWords back in 2002. It's something that's been [untouched] for 12 years, so you don't expect change is going to start happening."
Advertisers that would be affected were notified by email. From the report:
Beginning in the coming weeks, we'll no longer accept ads that promote graphic depictions of sexual acts . . . When we make this change, Google will disapprove all ads and sites that are identified as being in violation of our revised policy. Our system identified your account as potentially affected by this policy change. We ask that you make any necessary changes to your ads and sites to comply so that your campaigns can continue to run.
Adult industry insiders say this could hurt the industry. "There are many people who say the biggest losers are the ones who play by the rules," Tom Hymes, senior editor at industry trade publication AVN told CNBC. "The winners are the huge properties with a lot of free content and frequent updates—the type of actions the Google algorithms really like."
Despite the change, "porn" is still one of the most popular searched on the search engine -- garnering 351 million searches in May. So, is Google biting the hand that feeds it? Likely not, since Google will continue to gain revenue with or without porn ads. The upside is that losing porn ads is unlikely to have much opposition despite complaints by the adult industry.