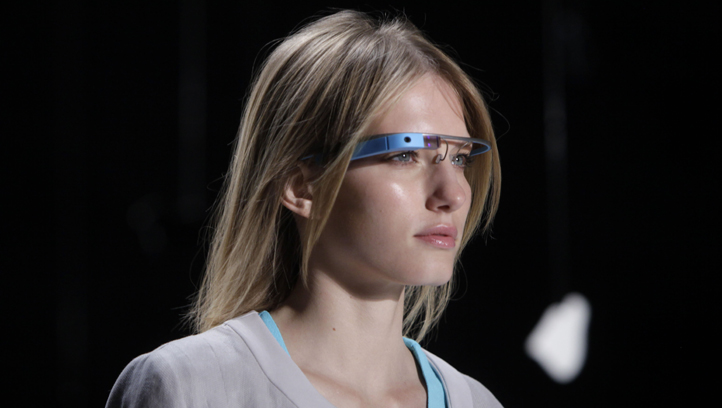 Earlier this week, we wrote about how Google was updating its beta Google Glass for its so-called Glass Explorers and now the prices for accessories have been leaked.
Users will be expected to pay $50 each for a mono earbud, charger with cable or an extra pouch. For a clear shield, which will make Google Glass look like 1980s New Wave glasses, expect to pay $75, according to Marketing Land. The Google Glass testers already paid $1,500 for the wearable computer.
In our last report, Google also mentioned that it would offer prescription lenses. With the new "shield" it becomes more apparent that it can be switched out for a something from an optometrist, and lets hope those lenses come in dark and light shades for everyday use.