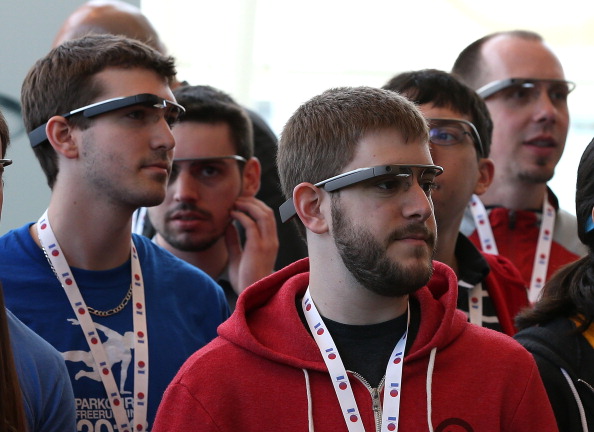 Google Glass engineer Stephen Lau announced that the tech titan released its first official version of its Google Play music app for the Android wearable computer Monday.
Lau made the announcement on his Google+ account, following previous announcements about Google earbuds and a Google Glass development kit preview, according to CNET. Lau wrote that the new app was available and then wrote, "So, as a side note, if you sideloaded Music2.apk, you should go uninstall it first otherwise this one will fail to install."
Already users have downloaded the app and are playing with the functionality, including finding out that users need preloaded playlists to
avoid extensive voice searches
which can eat into battery life. This also means that users are likely to spring for Google's $85 pair of earbuds. So for Google, it looks like it's a win-win, but consumer may want to wait for a cheaper earbud alternative.
U.S. & World
News from around the country and around the globe