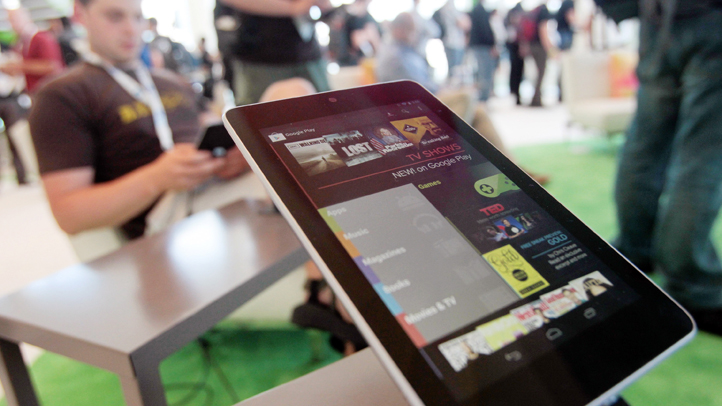 We learned a lot from Google I/O, including numbers that Google released during the three-day developers conference.
Here's a rundown on the numbers:
425 million use Gmail
5 million businesses use Google Apps
66 of the Top 100 universities in the country also use Google Apps
1 million near-field communications enabled Android devices are shipped each week
400 million Android devices now have NFC
10 million use Google Drive
So what does all that mean? It means that Google is schooling us all on its business acumen before its second quarter earnings call next month. This ain't no Facebook IPO, the numbers seem to say, we have lots of profits.
U.S. & World
News from around the country and around the globe
That's accurate, especially since first quarter results showed the search titan almost $11 billion in the black with revenues rising 24 percent year-over-year.
But we should be paying attention to some of the numbers more than others, especially the NFC ones, because they seem to indicate the future of mobile is about your smartphone becoming your wallet. That's a lot of power for either Android or Apple to have.