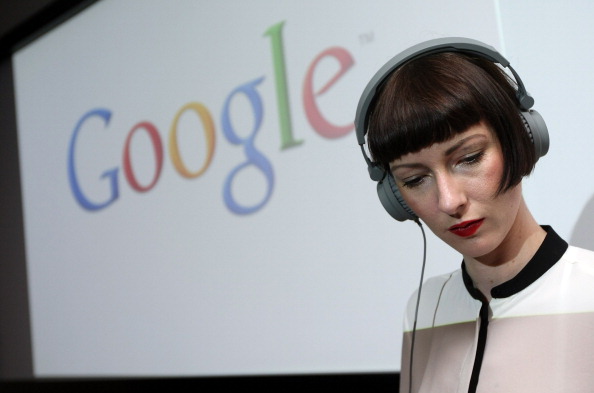 Google is launching a digital coupon system that gives users coupons based on their buying habits.
The new project, dubbed Zavers by Google, lets shoppers find discounts on their favorite retailer websites and save the digital coupons to their accounts, Spencer Spinnell, director of emerging platforms for Google Commerce wrote. Then when they check out online, the savings are automatically deducted.
Because transactions are stored in the cloud, manufacturers can see what's happening in real time and can change or target coupons to make more profit, according to VentureBeat. For shoppers, this means no more crumpled paper or various codes because the discounts will be given through rewards cards or customer phone numbers.
U.S. & World
News from around the country and around the globe
It seems to us that Zavers is more geared to retailers than shoppers. Google seems to underscore this point by also making a pitch to any manufacturers and retailers interested in the program to contact its sales team at the conclusion of the announcement. This makes us doubt the savings or discounts will be anything unusual.