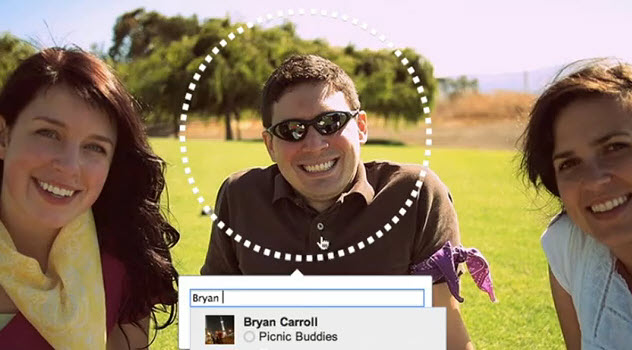 Google+ is still a sausage party -- or at least according to one report.
Website-Monitoring.com released a study on Google+ which said that 66.6 percent of Google+ users are men, according to NetworkWorld. That number isn't very different from the number used last July, which said that women were approximately 33.6 percent of Google+.
So the question remains, is Website-Monitoring using that old figure or has it found the figure on its own? We will keep you posted. Until then, however, here are some interesting tidbits about Google+, including how Britney Spears is still Google+'s undisputed queen.
U.S. & World
News from around the country and around the globe
-Students are by far the most popular occupation for Google+ users, accounting for just over 20% those sampled. Other popular professions for Google+ users included software engineers (2.65%), consultants (1.99%) and managers (1.72%).

-The United States and India are the two countries with the most Google+ users, as the U.S. accounts for 31.5% while India accounts for 13.7%. The Indian city of Bangalore has the most Google+ users of any individual city, accounting for 3.86% of all Google+ users.

-A 42% plurality of Google+ users are single, while 27.45% are married and 19.3% are in a relationship. Just 4.4% of Google+ users list themselves as engaged, little more than the 3.4% of users who list "it's complicated" as their relationship status.

-Britney Spears, Snoop Dogg and Google CEO Larry Page are the three most popular individuals on Google+ in terms of total numbers of followers. The three most popular brands on Google+ are H&M, Samsung USA and Pepsi, while the three most popular media pages on the site are ESPN, BBC News and Mashable.



The takeaway here is that most of Google+ users are single, male and relatively young. What kind of demographic is that? Get ready for the video game ads. For women, you may just want to head over to Pinterest and get crafty.