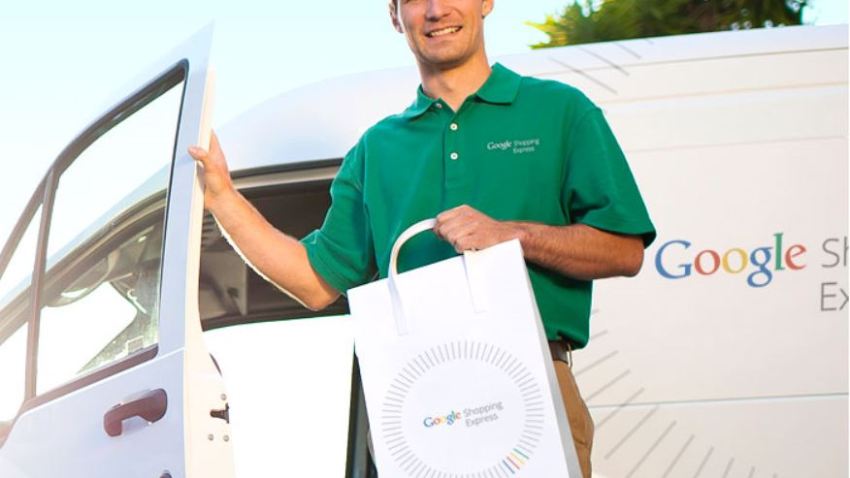 Those living up the Peninsula from San Jose to San Francisco can enjoy same-day delivery from vendors including Target, Walgreens, Staples and Raley's Nob Hill Foods, according to the San Jose Mercury News. Those interested in the service can apply to
test it here
.
U.S. & World
News from around the country and around the globe
Google is apparently trying to corner the market on user e-commerce, and it's made more imperative with the introduction of Facebook Gifts. However, Amazon is considered the industry leader in online buying.
Orders reportedly will be filled within hours and come directly from the closest store, according to the report, rather than a far-away distribution center. Delivery will be given in time windows, but won't be delivered later than 9 p.m.
Google is also getting some great marketing with the service -- all drivers will wear Google Shopping Express uniforms and trucks will be emblazoned with the tech company's logo.