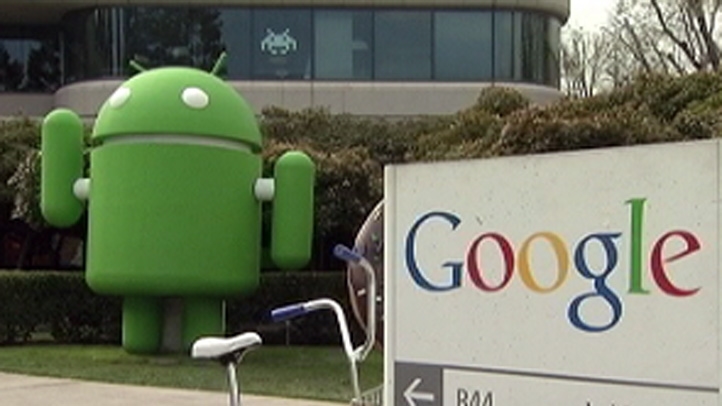 Google wants you to be able to control your data when you're dead.
The search titan has launched its new Inactive Account Manager which will give people options should their Google accounts such as Gmail, Blogger, YouTube or Google+, become inactive, according to the Google Public Policy Blog.
Users can choose to have their data deleted after three, six, nine or 12 months of inactivity, or they can have trusted contacts receive the data. To avoid deletion before one's expiration, Google will first warn users before deleting the data.
U.S. & World
News from around the country and around the globe
"We hope that this new feature will enable you to plan your digital afterlife — in a way that protects your privacy and security — and make life easier for your loved ones after you're gone," wrote product manager Andreas Tuerk.
The new service allows you to notify up to 10 people if you have become inactive for an extended period of time. So, if you aren't feeling weird making end of life decisions, you may want to figure out who you want to deal with your data when you're gone.