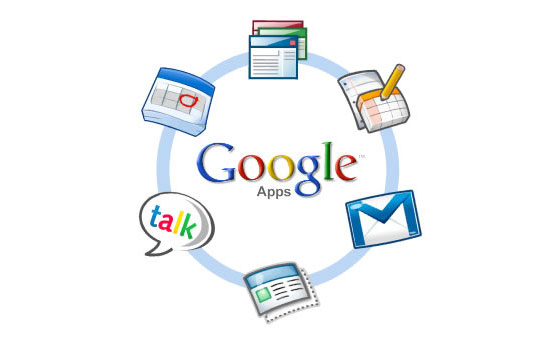 Journalists who have Google+ profiles will now be able to link up their profiles with their bylines on Google News stories.
According to Inside Search, Google believes integrating G+ profiles with the story, will give readers more an insight into the writer, as well as allowing for interaction between the two.
Google News currently shows the journalist's name and how many people have that person in their circles. Readers can see the writer's profile photo, and click through to their profile.
U.S. & World
News from around the country and around the globe
Journalists who wish to connect their profiles to stories, can learn more at the Help Center.