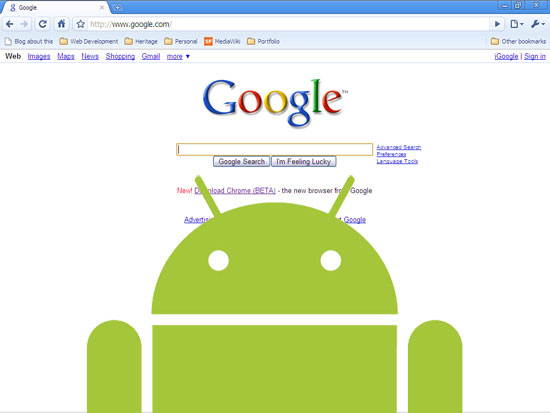 The recent blogger brouhaha over iOS apps accessing users' private information without their knowledge has led to a competitive advantage -- for Google.
When Apple acknowledged it could have done a better job policing developers' access points to personal address books, Google reps were able to stand up and let everyone know: We don't allow that kind of access. Never have.
Apple has since changed its privacy policy after the snafu that started with Path.
U.S. & World
News from around the country and around the globe
Android is strictly user-opt-in for accessing any personal data, setting the awareness bar a little higher that a developer is asking to peek at your habits and friends.
Tim Bray, head of Android developer relations, tweeted, "Reading contacts on Android requires explicit OK."
PaidContent points out that if you want to use Path on Android you're asked to address a list of permissions. Not so in iOS.
(Path, of course, started the blogging firestorm earlier this week that also surfaced other apps and developers that have been peeking at contacts without users knowing.)
But don't we all just breeze through those permissions, trying to get that shiny new icon on our phones? Most likely, it's time to switch that pattern.