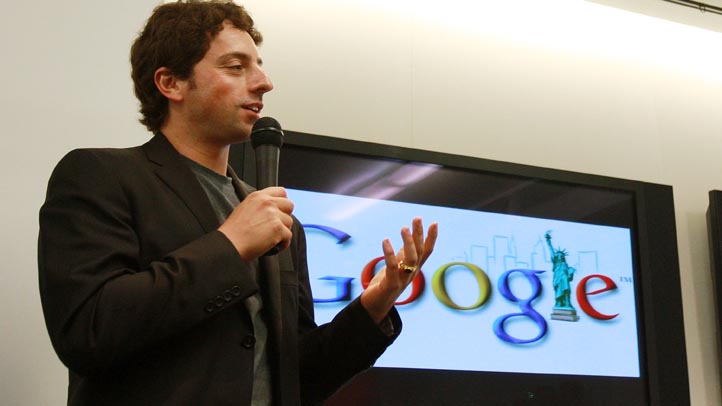 Google announced that it will launch a new feature called "Standout Content" that will allow publishers to highlight their original reporting.
It's a "Standout Content" HTML tag that will go into the articles' header and highlighted "Standout Content" by Google News. However, Google tells publishers not to go gaga over the tag or they will lose their favored status:
At this point, we ask news organizations to use the Standout tag to cite their own content at most seven times in each calendar week. If a site exceeds that limit, it may find that its tags are less recognized, or ignored altogether. A news organization may cite standout stories from other news sources any number of times each week.
U.S. & World
News from around the country and around the globe
That's very limiting to a publication such as the New York Times, which has dozens of great stories a day, but probably fine for an online mag which has one or two original stories a day. However, combined with last month's launch of Editors' Picks, which also highlights original content from quality journalism sites, Google News says it's attempting to screen out news aggregator content and other spam.
While it's true that most readers benefit from original and vetted content on the Web, the odd part is that Google News is probably the world's biggest news aggregator. By burying other aggregators, it also kills off some competition, so we don't think this is all done for the betterment of journalism.