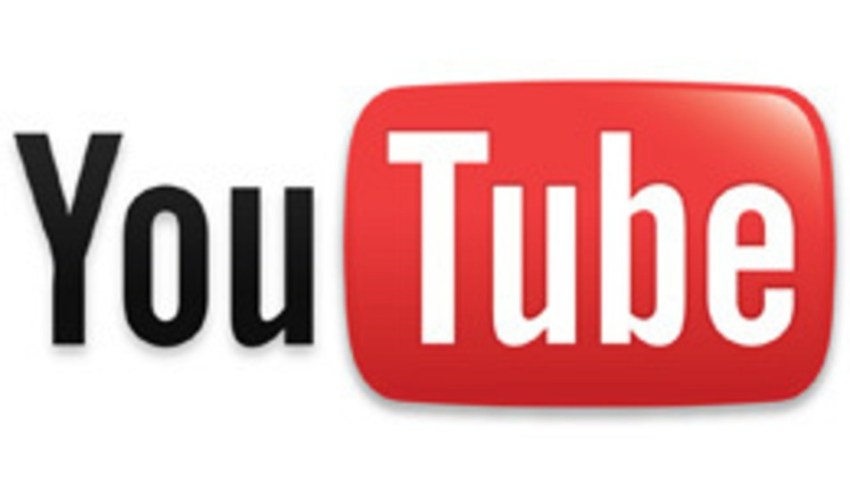 Google has opened a
hangar-sized studio
in Playa Vista for its YouTube content creators to create videos for the video-sharing site - for free.
Google has leased the 41,000-foot hangar, once owned by billionaire Howard Hughes to create the Spruce Goose, for 11 years and spent millions renovating it to be a meeting place for multiple creators, according to the Financial Times. These creators are creating mockumentaries, sketch comedy and action series and learning how to be better filmmakers.
U.S. & World
News from around the country and around the globe
Robert Kyncl, YouTube's head of global content, doesn't call the space in Southern California a studio. "A movie studio is closed," he told the Financial Times. "There is a gate and a guard and you can't get access to it. But here, you can."
Only creators with good numbers can have access to YouTube Space LA, where basically filming, editing and tacos are free. The space just south of Venice also provides filmmaking and marketing workshops.
Liam Collins, the head of YouTube Space LA, says the company wanted a place where it could nudge creators in the right direction. "The goal is to innovate and help as many [creators] as we can," he explained. "We like to bring creators [here] that know 70 per cent of what they need to know."
So why is Google spending $150 million developing content? Likely it's because if it can cultivate and better content, and that means more viewers and more ads. According to Morgan Stanley, YouTube's possible revenue in six years could equal $20 billion.