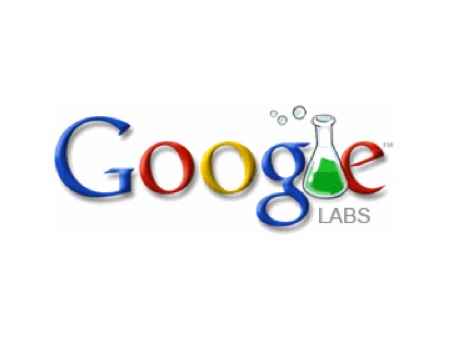 Google will no longer let users play with its prototypes in Google Labs, part of a company-wide initiative so the Internet titan can focus on fewer products.
The Official Google Blog called the announcement "More wood behind fewer arrows," referring to chief executive Larry Page's statement at the company's earnings call last week, "Greater focus has also been another big feature for me this quarter--more wood behind fewer arrows."
We've decided to wind down Google Labs. While we've learned a huge amount by launching very early prototypes in Labs, we believe that greater focus is crucial if we're to make the most of the extraordinary opportunities ahead. . . . In many cases, this will mean ending Labs experiments—in others we'll incorporate Labs products and technologies into different product areas.
U.S. & World
News from around the country and around the globe
Google will still maintain Gmail and Maps labs and has no plans to end those channels.
While Google Labs was an interesting offering, the problem was that many of its projects never made the jump to a standalone product. It makes sense that Google would scrap public experimentation and put its engineers on more important projects.