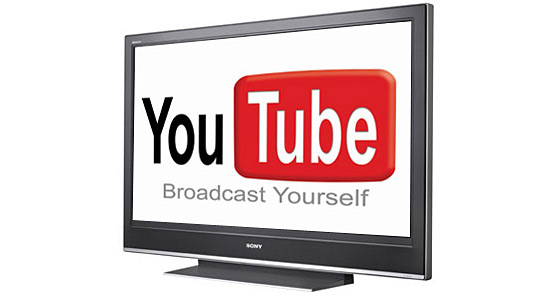 Google is in talks with Warner Bros., professional skateboarder Tony Hawk and News Corp., among others, to create original content for channels on YouTube -- and is paying $100 million in upfront production costs.
YouTube is expected to recoup the money from future advertising as the content is rolled out in 2012, according to the Wall Street Journal. From the article:
Hollywood has been abuzz ever since YouTube began reaching out to potential partners earlier this year with promises of cash advances. YouTube received more than 150 pitches from content creators before settling on a few dozen with which to start, people familiar with the matter said. Most partners will receive hundreds of thousands of dollars or multimillion-dollar deals to produce several hours of content per month, these people said.
U.S. & World
News from around the country and around the globe
While the report doesn't cite who leaked the information, the WSJ is part of News Corp. so it's not hard to figure out where someone might have gotten the scoop. Google also has been looking for ways to make its Google TV viable, even bidding on Hulu, but if that doesn't pan out perhaps this $100 million endeavor (a great deal cheaper than the billions offered for Hulu) could also work.