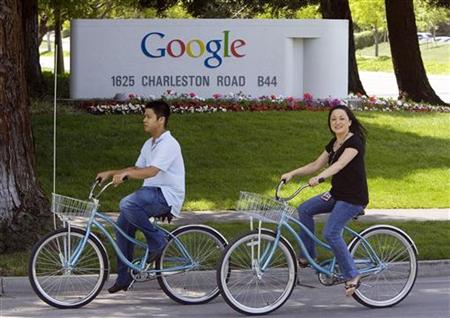 Mountain View may soon have to be called "Google View."

The search giant is expanding its physical footprint in the South Bay city by investing in another office complex.

Google purchased the 240,000-square-foot Landmark at Shoreline office complex for $100 million for its employees.

The new campus will house up to 960 Googlers and it is located next too Google's main headquarters.

Public documents uncovered by The Contra Costa Times shows that Google has spent at least $225 million for 15 properties in Mountain View this year so far.