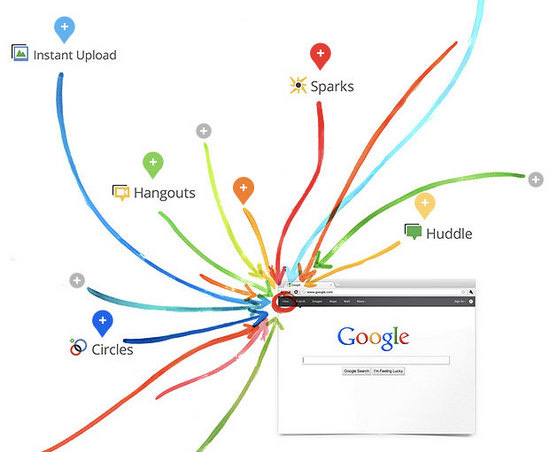 Irked by Google+ 's "real name-only" policy? Would you rather have people identify you online as BigBuffHotDaddy? Google's upstart social network will soon let you use an online pseudonym — making it that much more enticing to use instead of Facebook or Twitter.
Yep, if you didn't already know, Google+ mandates that users use their real name.
Any account caught without a real name has been subject to suspension.
U.S. & World
News from around the country and around the globe
Well, the table's getting flipped again because Google's VP of Product Management for Google+ Bradley Horowitz says they're going to allow support for fake names in a future update.
Horowitz said, "We have always intended to support [pseudonyms]."
Rightttt. Because that whole real name policy for "finding and creating a connection with the the right person online" was all just an accidental write up.
On the flip side, businesses will also get brand pages, similar to Facebook's "fan page" to promote their wares.
Regardless of what the original issue was, hurray for fake online names! Now, I can go back to being Rayzorsharp Wong (never used that before, and am not associated with anything under that pseudonym you may find on Google).
Techland, via BusinessInsider
Copyright DVICE - DVICE