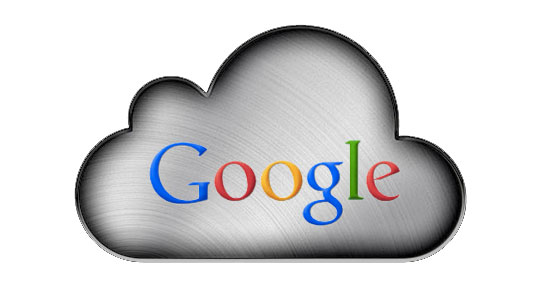 Google Drive, also known as GDrive and Platypus, is Google's latest feature bringing cloud storage to its suite of web products -- and will likely destroy successful startups Dropbox and Box.
Google has been at work on the project since 2008, according to Steven Levy's book "In the Plex," eWeek reported. But after not finding a Google exec to shepherd the project, GDrive was shelved.
Then Dropbox exploded onto the tech scene in 2009 just as the idea of cloud storage was gaining momentum. Dropbox originally formed in 2007, and was approached by the late Apple chief executive Steve Jobs in 2009 and pressured to sell. The startup turned him down. Last year, Apple began hyping the iCloud, too, its own version of the Dropbox idea and with the release of OS X Mountain Lion, Apple users will see that any change made to a document will be seen across all Apple devices.
U.S. & World
News from around the country and around the globe
But now there's evidence the Google Drive project is finally launching, at least according to one user who spotted it on his Google account, according to Geekwire.
Among the options shown in the screenshot is a link to "Install Google Drive" . . . The timing makes sense: The Wall Street Journal reported last week that Google was preparing to launch the long-rumored service "in the coming weeks or months," rivaling Dropbox and other cloud storage providers. Google Drive is expected to be free for most consumers and businesses, with a premium option available for extra storage.
Google has declined to comment on what it considers rumors and speculation, but it appears to be true (or is a really elaborate hoax for a very little-known feature.) It would also make sense that Google would go back to the project after witnessing the rise of Apple's iCloud and Dropbox's success.
Obviously Google Drive won't destroy Apple's iCloud, but it could have the power to destroy Dropbox, Box and other services like it.