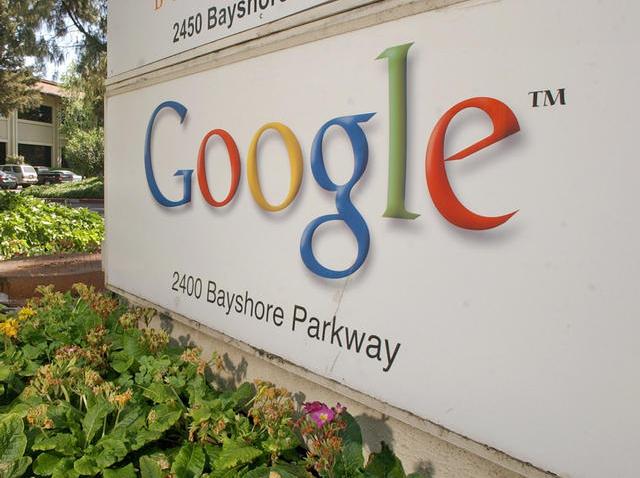 Google paid out $1.61 million in the last three months of 2010 to lobby Congress on issues such as patents, online advertising, cybersecurity, nuclear energy, international freedom of speech, antitrust issues, tax relief, telecommunications and cloud computing. In contrast, Facebook paid out a mere $130,000 for fighting Internet access restriction by foreign governments.
So why so much in comparison to its Silicon Valley neighbors? First off, Google is considered a big company in Silicon Valley. It's also public and worth around $193 billion. Facebook is still private and valued around $50 billion, said Dan Martin, a Google spokesman in Washington D.C. .
"Technology has become a bigger part of our lives," he said. "We wanted our company and our users to have a voice in Washington to explain our issues and our position."
U.S. & World
News from around the country and around the globe
Martin also mentioned that other companies, such as Comcast, spent $5 million lobbying the government from October to December 2010, almost the same as Google's yearly lobbying budget of $5.2 million. General Electric was the biggest company spender in 2010 with $39.3 million.
Still, Apple, a company valued at $300 billion, spent only $440,000 courting politicians about -- surprise! -- patents.
But to put it more in perspective, Google is also fighting several battles, including a government probe on its $700 million purchase of ITA Software and being dogged by antitrust issues and accusations from privacy groups and state attorney generals. Sometimes being a large company comes with expensive growing pains.