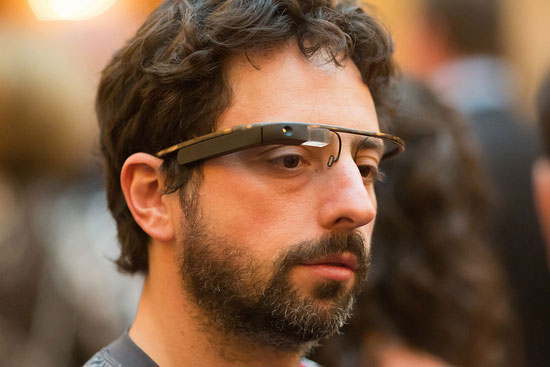 Google co-founder Sergey Brin would like to remind the world that Project Glass is still very much in the infancy stages.

The Mountain View-based search company made headlines earlier this year when it showed off augmented reality glasses that can take pictures, connect to the web and more.

Speaking at the Google+ Photographer's Conference in San Francisco, Google showed off new video (below) and images shot by Project Glass glasses.

Then Brin took the stage and reminded everyone that while the video shot by the glasses may not look great, the project is still very much a work in progress.

"(The glasses) are not beta, these are not alpha, these are kind of rough off the lab floor," Brin said.

Still the video gives a glimpse of the potential of the project. The video was shot by a man wearing the glasses and jumping on a trampoline.

It is interesting to see Project Glass in action, if your stomach is strong enough for the ride. You can view the video on Project Glass' Google+ page.

Project Glass could make its consumer debut as early as the end of the year. But Google has not revealed a launch date.