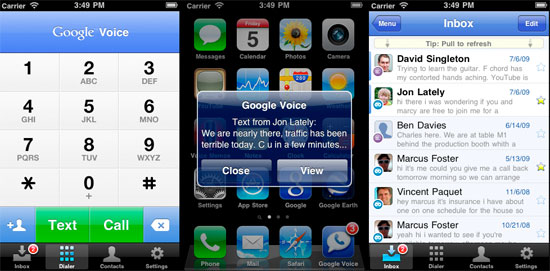 Forget the Google-Apple wars, 2011 is about the search giant going after Skype.

Google Voice is finally adding the ability to port numbers. The long-promised feature will give mobile phone users the ability to move his or her numbers from a cell phone or land line to Google's service.

Skype and its Internet calling service currently does not offer number porting.

Before this week's announcement Google Voice used to assign each user a new number, making it more more difficult to take advantage of all of the services' features.

The one drawback of the news is that Google will not offer the number porting for free. The transfer will cost users $20.