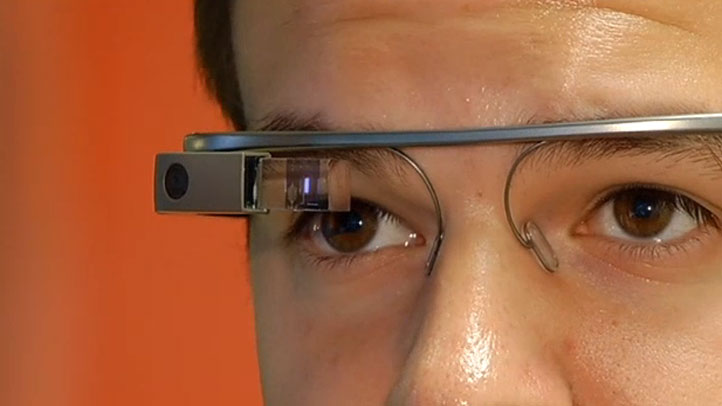 Google is working with an eyewear company to create
prescription lenses
and more trendy shades for its Google Glass wearable computer.
Google is working on a partnership with VSP Global to create frames and prescription lenses, according to the Wall Street Journal. VSP also is a vision plan provider for Google employees, and although VSP has no formal arrangement with Google to create eyewear for Google Glass, it does have 30,000 doctors and 60 million users in its vision plans. It also is readying a program to train optometrists to fit the wearable computers to users.
U.S. & World
News from around the country and around the globe
"Down the road I think this technology is going to blow up," Matt Alpert, an optometrist in Woodland Hills, Calif. who is on the board of VSP Global told the WSJ. "As soon as apps are developed that are relevant for your world, it will start to take off."
The wearable computer is worn on the face like a pair of eyeglasses, so creating prescription lenses would be a perk for the 110 million Americans who who already use glasses. Users see a tiny screen in the upper-right edge of the wearable computer and use voice activated commands.
While Google previously mentioned the possibility of working on prescription lenses and more fashion forward frames, the new VSP talks are becoming more "extensive" and make the possibility of the lenses and frames more probable. The design of Google Glass lends itself to being used as a pair of glasses, so why not add lenses or better looking frames?