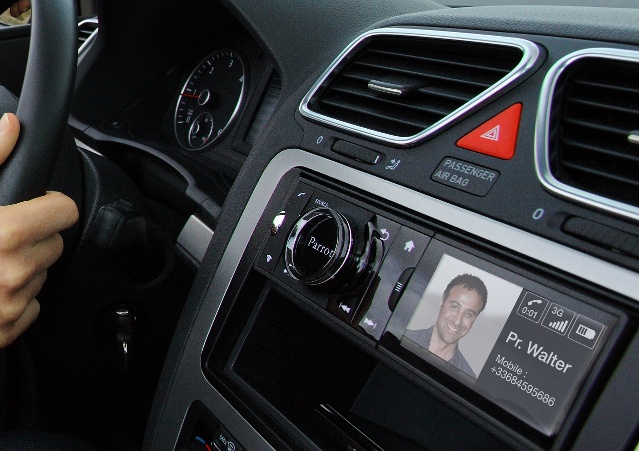 Android is not just for phones and tablets anymore.

The Google operating system has been used in strange things like microwaves already and now it is set to invade our cars -- hands free of course.

Now Engadget reports that Parrot's Asteroid receiver will put Google's mobile OS into car dashes. The system comes with an FM radio, a line-in connection, USB connectivity, Bluetooth calling, a SD card slot, music on demand and a voice activated music search.

It will also be able to connect to the web via WiFi hotspots and it will have Asteroid's built in maps and an external GP antenna.

All of this will be displayed on a 3.2-inch color screen and sell for $349 starting in October.