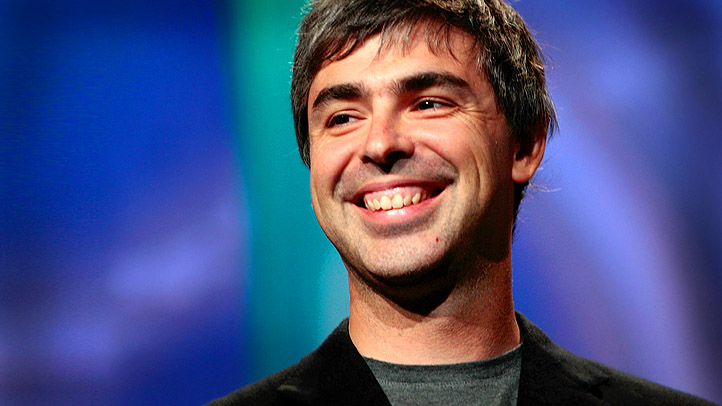 Google chief executive and co-founder Larry Page took a ride on one of the world's fastest sailboats while he mulled over investing in the part-boat, part-plane.
Page took a ride in the Hydroptere in San Francisco Bay last week, according to the Marin Independent Journal, while the boat's creator Alain Thebault hoped for a wealthy Silicon Valley sponsor. Thebault hopes to use the funds to try to break the trans-Pacific speed record.
In 2009, the Hydroptere broke the world speed record for 500 meters and hit a speed just over 52 knots. Thebault now hopes to ride from Los Angeles to Honolulu and needs about $3 million to do that.
U.S. & World
News from around the country and around the globe
Apparently that means taking Silicon Valley moguls for a ride and likely hearing a pitch from Thebault. As Business Insider
reported
, Page said he was interested in high-speed sailing on his
Google+ page
a week before, so it seems as if Thebault could have been checking up on the billionaire.