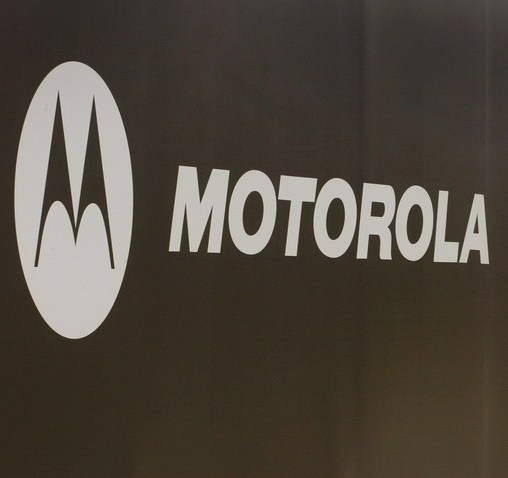 Google announced Monday that European regulators have approved its $12.5 billion deal to buy Motorola.
"This is an important milestone in the approval process and it moves us closer to closing the deal,'' Google's general counsel Don Harrison wrote in a blog post
"We have approved the acquisition... because upon careful examination, this transaction does not itself raise competition issues," a statement by EU Competition Commissioner Joaquin Almunia said. Almunia added he will continue to monitor the issue.
U.S. & World
News from around the country and around the globe
U.S. regulators still need to approve the deal, so does China, Taiwan and Israel. Google has indicated it expects to be able to close the deal by early this year, according to AP.
Illinois-based Motorola is one of the leading makers of Android-based phones.
Once final, the deal will advance Google's Android operating system for mobile devices. It will also give Google a lot more power when it come to patents. Owning Motorola will help them in a number of legal battles over the hotly contested smartphone market, according to NASDAQ analysis.