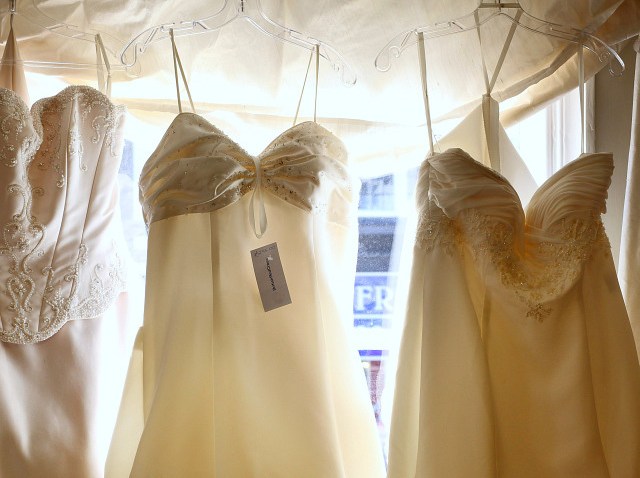 About 58 percent of Facebook's more than 900 million users are women, according to a Pew Internet and American Life Project study.

Then why are there no women on its board?

That is the question one advocacy group is asking and it is urging that the Menlo Park-based social network change its way.

The group Face It says it has collected more than 52,000 signatures on a petition demanding the company diversify its seven member board, which consists of all white males.

The group plans to gather at Facebook's New York office on Wednesday at noon to hand the petition to the company.

"We have no doubt that you are well aware that women make up the majority of your users, produce the majority of your content and drive your profits," Face It Campaign founders Alice Baumgartner and Alice Buttrick wrote in a letter to the company's board. "In the spirit of your own company, we are asking you to add women of all colors to your board before you go public."

Facebook is expected to raise up to $5 billion in an initial public offering as early as next month. It would be the largest opening for a publicly traded Internet company ever.

The social-networking site's business practices have been put under a magnifying glass ahead of its IPO.

Mark Zuckerberg's company's board is in contrast with other major tech players when it comes to diversity on its board.

For example both Apple and Google have women on their boards.

In fact, a recent Catalyst study found that just 11.3 percent of Fortune 500 companies had all male boards.

Facebook's chief operating officer and perhaps its most public face in recent months, Sheryl Sandberg, does not sit on the board but she has publicly stated that she supports gender equality on Silicon Valley boards.

Facebook so far has not responded to requests for comment.