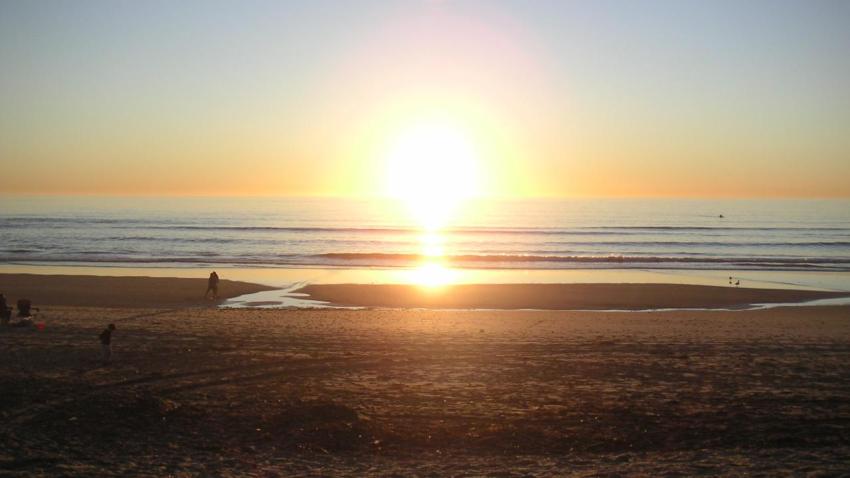 The fact that Facebook's initial public offering is turning out to be a not so public affair after all has many sitting on the sidelines wondering how they can be involved.

The Menlo Park-based social-networking site is largely expected to begin selling shares of the company on the NASDAQ this Friday but most, if not all, of the stock expected to hit the market will not be available to the general public.

Instead a piece of the action behind the largest tech IPO ever is reserved for elite traders only.

But not anymore thanks to CNBC's Facebook IPO game.

NBC's sister financial network is showing of its stock geekiness with a Facebook game where anyone can guess what the company's closing price will be on the first day it trades on the open market.

Winners will be given an undisclosed prize and will have their name read live on air during CNBC's "Closing Bell" show on May 18th.

The game is taking entries right now -- no elite status required.