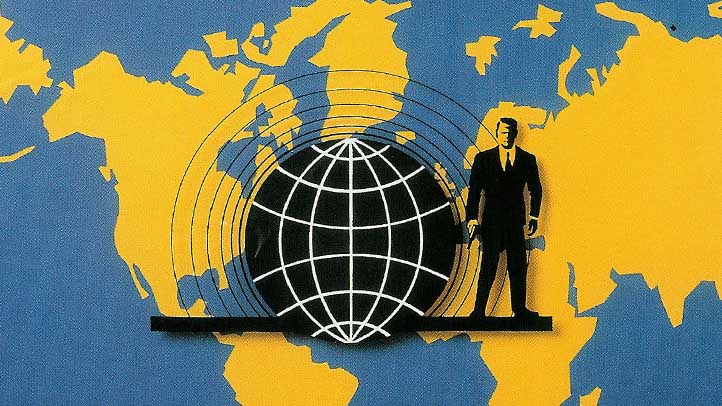 "The Man from U.N.C.L.E." has lost the likes of George Clooney, Bradley Cooper and Steve Soderbergh. Look--here comes our next lucky contestant now!
Guy Ritchie is in talks to take the reins on "The Man from U.N.C.L.E.," reported Deadline. The screenplay, an adaptation of the international spy series of the '60s that starred Robert Vaughn and David McCallum, was written by Scott Z. Burns ("Contagion").
We're old fans of "U.N.C.L.E.," but this film is positively dripping with the stench of failure. We wonder if it's gonna be able to pull out of this death spiral. In the meantime, enjoy this duet between McCallum and Nancy Sinatra.
U.S. & World
News from around the country and around the globe
Soderbergh left "U.N.C.L.E." last week after a dispute with Warner Brothers over the size of the budget, and has opted instead to move on to another Burns project, "The Bitter Pill," a thriller about the pharmacology industry.
Ritchie's next film, "Sherlock Holmes: A Game of Shadows," opens Dec. 16, while Soderbergh's "Haywire," starring real-life MMA star Gina Carano as an ex-spy out for revenge on the men who betrayed her, opens Jan. 20.