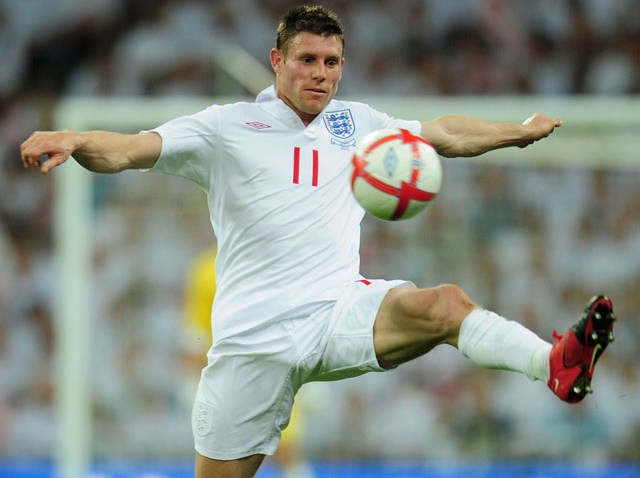 Yahoo's $1.1 billion acquisition of Tumblr was supposed to give Yahoo a blogging platform popular with the young, which would mean more digital advertising revenue. The only problem? Since it was bought in May, the social blogging network with record growth seemed to stop growing.
At its peak, Tumblr had 47.5 million users and seems to have stayed at that sweet spot, according to Forbes. ComScore does say that mobile growth has more than doubled, but it analyzes both desktop and mobile. The numbers aren't as dire when looking at mobile engagement, either, but did Yahoo really get its $1.1 billion worth? So far, Tumblr hasn't reached the trajectory Yahoo was likely hoping for.
While there is no particular reason as to why its growth has slowed so much, some say it's because Tumblr is no longer a cool startup, it's now part of Yahoo, a search engine from the tech Pleistocene. Forbes' Jeff Bercovici even suggests that Buzzfeed and Upworthy have systematically raided Tumblr for memes, GIFs or video, so most of the people who used Tumblr for wasting time now go to these sites instead.
U.S. & World
News from around the country and around the globe
We have another theory: Perhaps the people who made Tumblr blogs have now graduated or gotten jobs, so they just don't have the time to look at the cartoons of Miss Officer and Mr.Truffles.