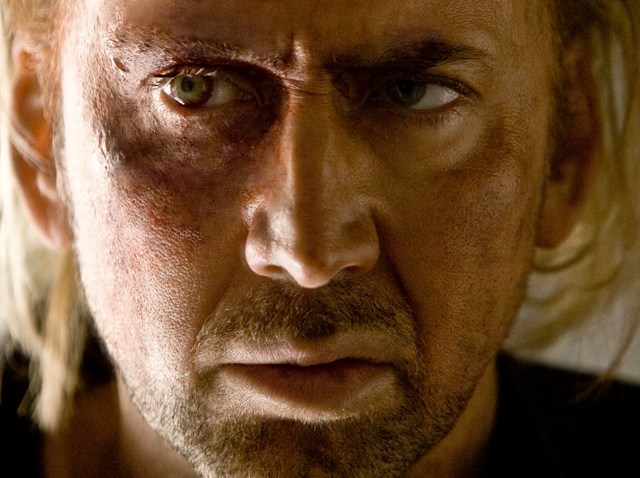 "Drive Angry 3D," the upcoming Nic Cage film about a man sent from Hell to save his grandchild from Satan worshipers, unleashed a teaser during its visit it Comic-Con this weekend, and it looks to be as ridiculous as you might think/hope/fear.
The film's panel at Comic-Con on Friday morning was sparsely attended, but the general consensus among those who were there was that the two-minute sizzle reel that was shown was fantastic, that "looks to be Cage's next over-the-top, slightly-maybe insane cult character," according to Cinematical.
U.S. & World
News from around the country and around the globe
In addition to the fact that Cage drives a '69 Dodge Charger, we were pleased to learn that all the cars totaled in the film are real -- no CGI, for director Patrick Lussier.
Car chases, Satan-worshipers, Nic Cage in full loon mode... "Drive Angry 3D" arrives Feb. 11, just in time for Valentine's Day.