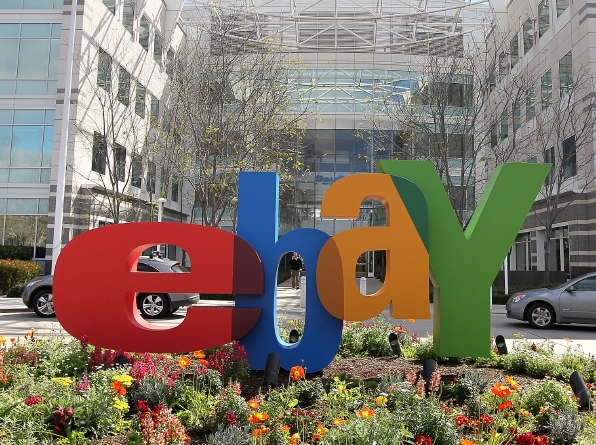 With the governor in Asia, I've got that continent on the brain. So here's a question I'd love to hear Meg Whitman answer: How did she lose China?
Her argument for herself as governor of California is that she can make the state more competitive economically. Her evidence is her time at eBay.
But eBay, as the Forbes Beijing bureau chief Gady Epstein writes here, "got trounced in China" by a competitor: Alibaba Group's online marketplace Taobao.com. It would be great to hear Whitman's explanation of why. It'd also be good to know what she sees as the competitive lessons of such a defeat are, if any, for California companies and the state government.
U.S. & World
News from around the country and around the globe
It's a live question because overseas competitors can quickly become competitors here in California. As Forbes notes: "Taobao continues to encroach on eBay's home turf, acquiring two U.S. companies in recent months — Vendio in June, Auctiva in August."