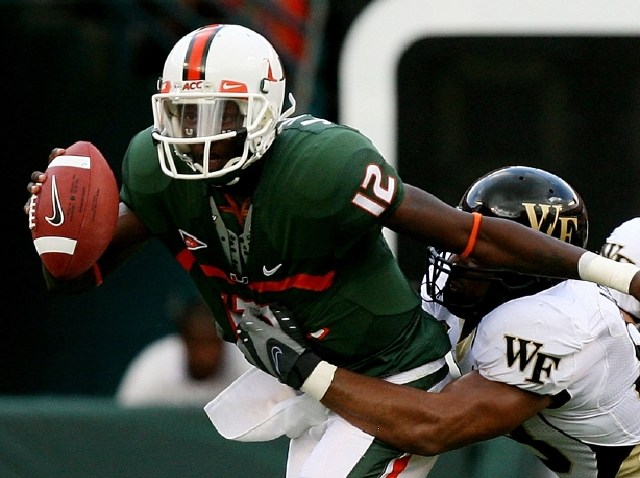 Google announced last week that it was going to change its terms of service so that it can show users' Google+ comments, photos, ratings and comments in ads that will show up across the Web. However, there's a way to make sure your face and off-the-cuff remarks don't show up in an embarrassing ad.
Users can opt out of Google showing your social network activity by
unchecking a box
in their Google+ profiles, although it may be a bit confusing at first, the New York Times reported.
U.S. & World
News from around the country and around the globe
"Unfortunately, Google has joined Facebook in making it as confusing as possible for people to 'opt out' or control how their personal info is used," Anna Varela, 47, a Web strategist at Georgia State University, told the Times in an email. She she said she was "unsure if I should tick the opt-out box because it reads like you're actually opting in."
The opt-out box is found in the settings for Google+ for "shared endorsements," according to the Times. Those who don't want to be part of Google's ads must uncheck the box next to the phrase: "Based upon my activity, Google may show my name and profile photo in shared endorsements that appear in ads." Normally, the box will be checked by default.
When Varela mentions that Google is being like Facebook, she's echoing worries about privacy that have dogged the social network. Now, Google+ has become part of Big Brother, too, using its members to help sell ads. Luckily, there may be a way to stop that from happening, at least for now.