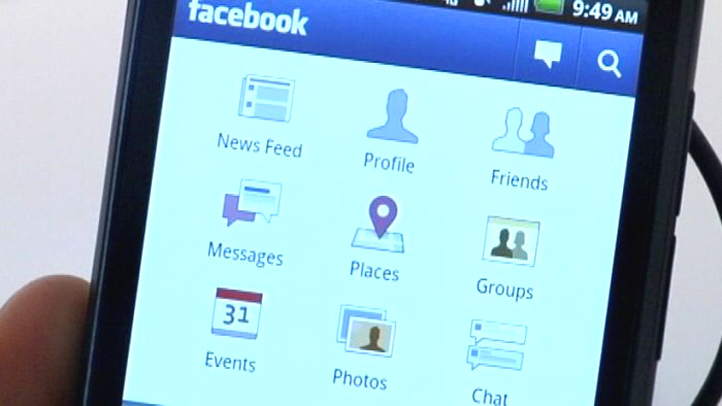 Newly-IPO'd Facebook just made a bewildering mistake that's going to piss a lot of users off. Remember Facebook email? Of course you don't. In a stunning move, Facebook apparently just changed the contact info for every user from a user-assigned email address to @facebook. Here's how you switch it back.
Since 2010, all Facebook users were automatically assigned an "@facebook" email address. Even if you didn't use it, it was there as an option, which is fine.
In a move to boost usage of the email that nobody apparently wants, Facebook just went ahead and made the "@facebook" email the default on your profile. Say, what? Yeah, Facebook just changed your default email without notifying you.
It's unknown if this was a mistake, but we've confirmed with two of our editors that the change has indeed been made. Here's how to change it back:
1. Go to your Timeline profile page and click "About."
2. Under the "Contact Info" box, click "Edit."
3. For all the emails you want displayed, make sure the circle icon doesn't have a cross through it. (It should say "Shown on Timeline")
4. To not have your @facebook email shown on your profile, just click the crossed out circle ("Hidden from Timeline").
This was a really odd move on Facebook's part and will no doubt get everyone up in a huff. So unless you want people on Facebook to actually send you emails to your @facebook email, spread the word on how to reset Facebook's new change.
U.S. & World
News from around the country and around the globe
Without any official word from Facebook, this story is still developing. It all started with a Forbes report by Kashmir Hill, who found that her default Facebook email address (and that of many others), had switched from one she picked to a Facebook-assigned email address. She first spotted the issue here, as raised by programmer Gervase Markham.
Gervase Markham, via Forbes, via Gizmodo
Copyright DVICE - DVICE