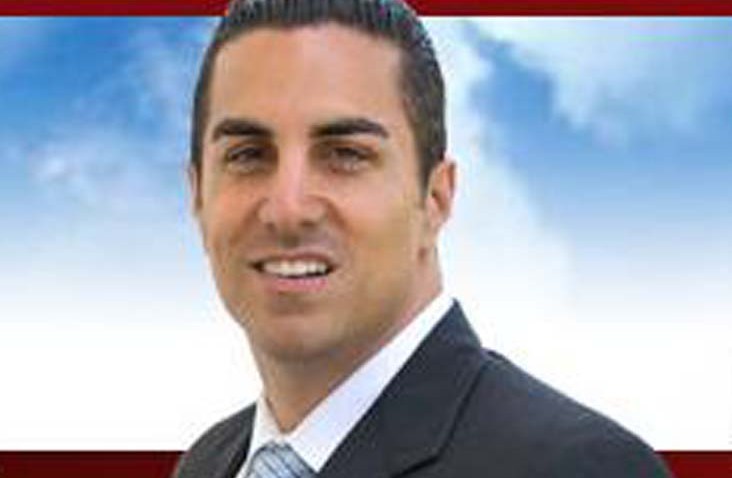 Initiative reform is an unpopular cause, and an uphill battle.
Assemblyman Mike Gatto, a Burbank Democrat, has been one of the few lawmakers foolhardy enough to attempt it. And this session he appeared to have achieved some success with AB 2220.
This was modest with a capital "M." But useful. The legislation tried to grab the attention of voters by letting them know something very important about their votes on initiatives: that when they do something by initiative, it can't be changed. This permanence -- you could call it inflexibility -- distinguishes California's initiative process from how the initiative is used around the country and the world.
U.S. & World
News from around the country and around the globe
Gatto specifically would have instructed the non-partisan legislative analyst to add one paragraph to the ballot pamphlet warning that the measure would provide an increase in revenues to fund new or existing programs, create a new fund, or create or change a funding formula for programs. In essence, this is a warning label that fiscal decisions are being made that will be hard to undo. An example of one of the possible warnings:
"Unless changed by a future voter-approved ballot measure, this initiative would permanently dedicate state funding to the program(s) identified, and these funds would not be available to meet other responsibilities of the state."
This legislation made it through the legislature. But it couldn't make it through Gov. Jerry Brown, who has been a political reform skeptic and has seen the initiative process as a means to the end. He vetoed it.
His explanation? He wrote in a veto message that, while he shared Gatto's concern that voters should understand what their vote on an initiative means, he wasn't sure if additional warning was all that helpful, since the legislative analysis already provides information in the ballot pamphlet.
Let's hope Gatto tries again.