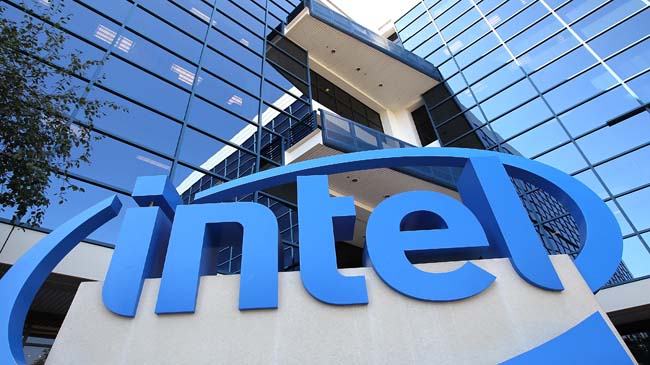 Intel pledged $300 million to increase diversity in its U.S. workforce by 2020, according to reports.
Intel chief Brian Krzanich made the pledge during a Consumer Electronics Show keynote speech Tuesday night, according to USA Today. Krzanich will spend $300 million to find women and underrepresented minorities to fill jobs in the company and keep them there.
"It's time to step up and do more," Krzanich said. "It's not good enough to say we value diversity."
U.S. & World
News from around the country and around the globe
Apparently Intel will set goals to "mirror the talent available in America in the next five years," and executive compensation will be linked to how well company leaders reach those goals. "This isn't just good business. This is the right thing to do," he said.
The Rev. Jesse Jackson was at the keynote and applauded Intel's announcement. Jackson has
previously called
upon Silicon Valley leaders to diversify its workplaces, especially with underrepresented African-Americans and Latinos. He also asked other tech leaders to join the "parity pledge" to create more positions for a diverse workforce.
Recently many tech companies showed that African-Americans and Latinos make up about 5 percent of their workforce, while the national average is 14 percent.
Will Intel's $300 million draw in women and minorities? It likely depends on what kind of programs it intends to support. Things like
coding boot camps
could help greatly, but the company has to recruit not only engineers but support staff, administration and marketing, too.