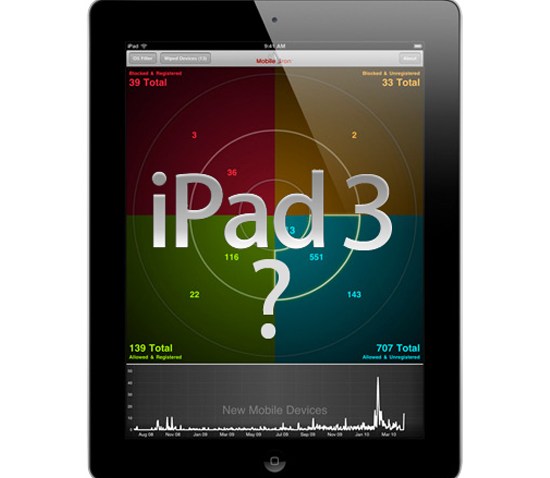 EBay announced that is iPad trade-ins have jumped 1,000 percent from last year, likely in anticipation of the new iPad 3.
The online auction and sales site said that it has more than 125,000 tablet trade-in offers this month, and nearly all (97.6 percent) are Apple iPad models, according to CNET. That number is also 10 times its number of trade-ins for February 2011. Trade-ins are used in eBay's Instant Sale program which gives tech owners a way to trade their gadgets in for cash.
Apple's impending March 7 announcement, with many anticipating the launch of the iPad 3, it makes sense that many people are looking to trade in old technology for new.
U.S. & World
News from around the country and around the globe
But before trading in that first- or second-generation iPad, users should recall that both the iPad and iPad 2
had supply problems
that pushed back availability for weeks, including material shortages. So if you sell now in hopes of getting a new iPad 3 next week -- that could mean you won't have an iPad at all for a month or more.