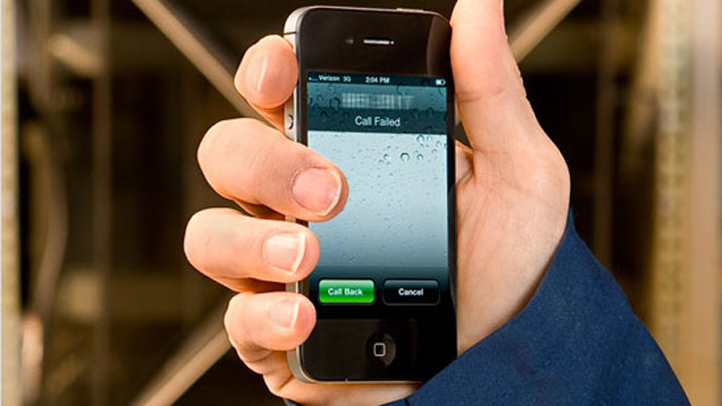 Verizon just got the iPhone 4 and already rumors of what the iPhone 5 will have are swirling everywhere.

The latest came Friday with reports that the iPhone 5, which many expected to be launched in June, will give users the ability to place the phone next to an Apple computer and have all their settings, files and apps show up on a computer screen.

But the rumor fun did not stop there. There are also conflicting reports that Apple is going to give the iPhone 5 the ability to make retail payments by waving it at a pay station.

There are also reports that Apple will replace the controversial glass back of the iPhone 4 with a solid metal backing.

Apple has received numerous complaints that the glass breaks, scratches or doesn't work well with third party case-makers.