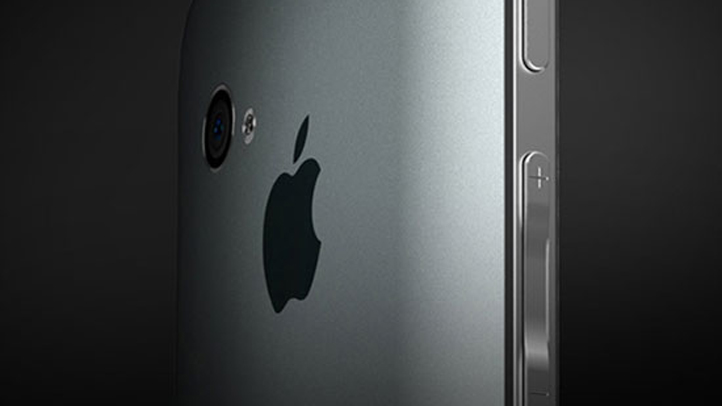 The new iPhone 5 will have voice control and speech-to-text integration, allowing users to simply tell its iPhone what to do, according to a report.
Apple bought Siri, a speech-to-text company, last year. Its most memorable project was a "virtual assistant" on your smartphone that responded to voice commands like, "Find a romantic restaurant," and the software will look up a romantic restaurant and pick one with the best reviews, according to 9to5 Mac.
"Assistant" does not work only based on a user's voice inputs, but Apple will take information – securely – from user's devices like location, contact's information, and music metadata to formulate the best information to serve a user's request. Since Apple will be taking information such as phone contacts and location, we truly think that "Assistant" will work just like the Siri iPhone application does; but fully integrated into the operating system.
U.S. & World
News from around the country and around the globe
The software, now baked into the new iPhone, can make reservations, look up things to do based on GPS and even access calendars and contacts to set up meetings with groups or individuals.
We think it's a massive change to how people will use their iPhones, but will it make users a little more lazy and reliant on their smartphone? That's probably the idea. However, remember that speech-to-text and voice navigation means that now a slip of the tongue can have disastrous results.