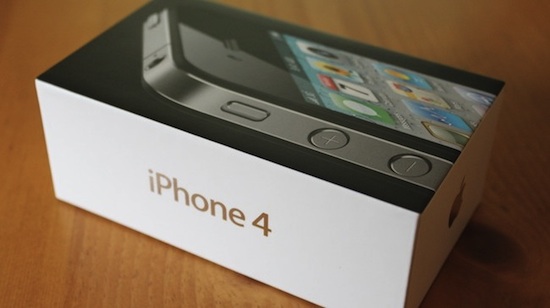 An unconfirmed report -- and don't hold your breath for confirmation -- has the next-generation iPhone sporting a Retina Display, according to Reuters.
A South Korean newspaper cites an unnamed source and publishes that Apple has revved up its product pipeline for a second-quarter unveiling of the next iPhone, replete with an eye-popping 4.6-inch display.
That's a leap from the present 3.5-inch screen on the iPhone, but rumors have consistently said a 4-incher is on the way. Samsung does have a 4.65-inch screen on its Galaxy Nexus.
U.S. & World
News from around the country and around the globe
AppleInsider.com's Josh Ong calls into question the timing of the rumored unveiling, too, because that'd only be a six- to nine-month window following the release of iPhone 4S. Multiple reports point to an early fall launch for the new handheld.
Samsung and LG are listed as suppliers of the new glass -- suppliers that have worked with Apple before.