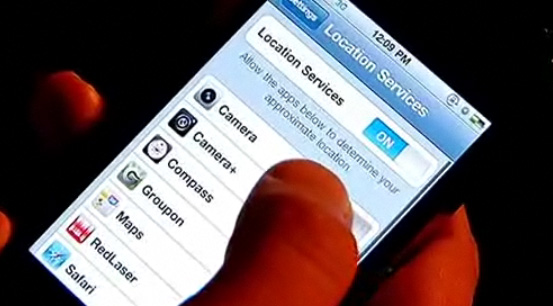 Are iPhone users being overcharged, perhaps up to as much as 300%? A class action lawsuit filed against AT&T says yes.
The lawsuit alleges AT&T is overcharging its 20 million iPhone and iPad users for data usage, reports Venture Beat.
According to the suit, AT&T is charging its customers an additional $10 to $15 a month, but possibly more.
U.S. & World
News from around the country and around the globe
The lawyers behind the lawsuit claim they spent $80,000 in independent research. The company hired did tests that involved buying a brand new iPhone, disabling any apps that would use data, and letting the phone sit untouched, for two weeks. The results of the tests turned up charges on the bill for 35 separate transactions.
AT&T responded with a statement saying the allegations were "without merit." They claim the additional charges came from background processes the smartphones and tablets employ.
The lawsuit was filed in federal district court in Oakland, Calif. and is seeking unspecified damages.