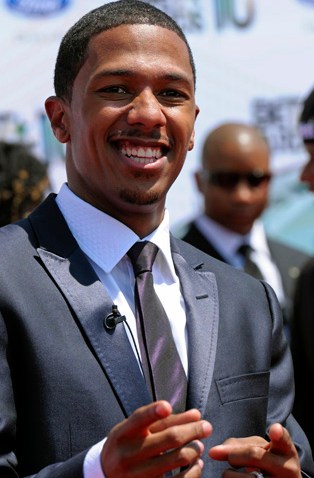 Yahoo's Editor-in-Chief Jai Singh has left the company, the latest departure since the firing of Yahoo's chief operating officer Henrique De Castro earlier this week, according to the Re/Code.
Yahoo chief Marissa Mayer announced that the media unit will be managed by chief marketing office Kathy Savitt. Mike Kerns, senior vice president of homepage and verticals will be managing the two execs who handle Yahoo's entertainment, games and sports, along with news and finance.
Singh came to Yahoo in 2011 by way of the Huffington Post and CNET Networks. Recently, Yahoo has been adding to its editorial team, including hiring New York Times alums tech columnist David Pogue and political writer Matt Bai to beef up its content.
U.S. & World
News from around the country and around the globe
So what is Yahoo's endgame here? Does Mayer have a different goal in mind for Yahoo's content and its current executives are getting in the way? Time will tell, especially when we get to see the new hires that will be taking over the positions.