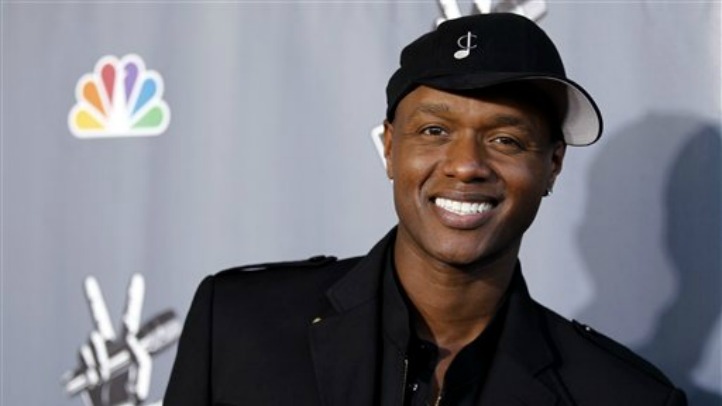 Javier Colon is heading back to NBC – and he's channeling a legend.
"The Voice" winner will appear on "The Playboy Club," Access Hollywood has learned.
VIEW THE PHOTOS: Scenes & Stars Of NBC's 'The Playboy Club'
U.S. & World
News from around the country and around the globe
The singer, a former member of Adam Levine's team before his win on the competition earlier this year, is set to portray a famous voice on the Eddie Cibrian-fronted drama, as he'll take on the role of legendary soul crooner Ray Charles.
He will appear in the sixth episode in the series, which centers around The Playboy Club of the 1960s, and also stars Amber Heard.
VIEW THE PHOTOS: Shows & Stars of Fall Television 2011
As previously reported on AccessHollywood.com, Colbie Callait is also joining "The Playboy Club." She is set to play Lesley Gore, singing "It's My Party."
"The Playboy Club" premieres Monday, September 19 at 10 PM on NBC.
Copyright 2011 by NBC Universal, Inc. All rights reserved.
This material may not be published, broadcast, rewritten or redistributed.
VIEW THE PHOTOS: NBC's 'The Voice' Goes Live
Related Content from AccessHollywood.com:
VIEW THE PHOTOS: Keepin' It Real With TV's Hottest Reality Stars!
PLAY IT NOW: Is Javier Colon Ready For 'The Voice' Finale?
PLAY IT NOW: Lily Collins: 'I'm Really Proud' Of 'Abduction'
More from Access: [ 'The Playboy Club' Javier Colon NBC ]
Copyright NBCAH - Access Hollywood