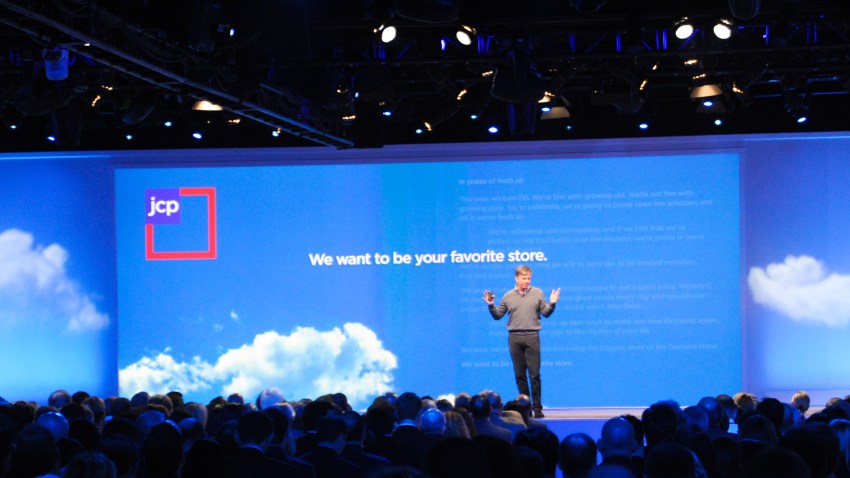 The man behind Apple's successful stores now has even more power at J.C. Penny.

Ron Johnson, the former senior vice president of retail operations at Apple and the current CEO of J.C. Penny, will now also oversee the company's marketing and merchandising.

Former Target executive Michael Francis had been in charge of the marketing but he abruptly left the company on Tuesday.

J.C. Penny did not explain the reason for Francis' departure after only eight months on the job.

Johnson took over as the head man of the struggling department store last November after more than 10 years and making millions of dollars at Apple.