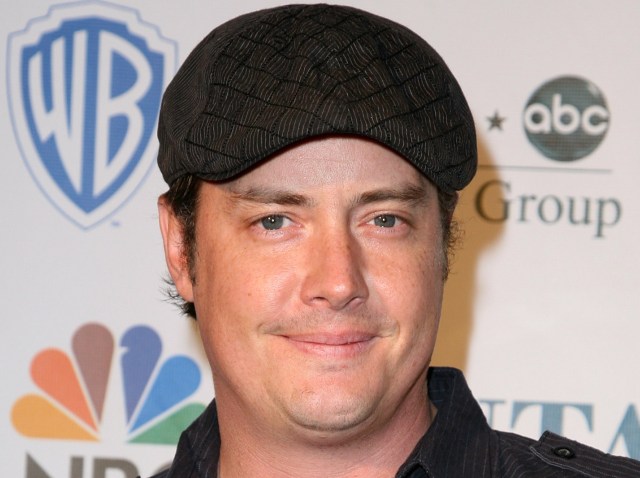 Dr. Drew and crew have found their newest patient.

Former "Party of Five" star Jeremy London, who last month told police a bizarre story of being kidnapped and forced to take drugs, will be the latest celebrity join the cast of Dr. Drew Pinsky's "Celebrity Rehab," a VH1 reality show where d-listers battle their demons in the limelight.
London, 37, will reportedly be paid $40,000 for his stint on the show. This is not his first time he's been to rehab: London was admitted to a clinic in September for an addiction to priscription drugs.

London's tale of being drivenb around Las Vegas and forced to ingest drugs drew widespread skepticism. Even his mother and twin brother questioned his account, and when the two stepped in to help, London unsuccessfully sought a retraining order again them.

After losing custody of their son Lyrik, London and his wife Melissa submitted to random drug testing. In March, London declared that he was sober and on the road to recovery.

The filming of "Celebrity Rebab" was postponed back in June after the series failed to find big enough stars. Lindsay Lohan reportedly turned down big bucks to appear on the series.

Reality TV veteran Tila Tequila and "The Hills" star Jason Wahler are slated to check into Pasadena Recovery Center, where the series is filmed, for the show's fourth season.

Past contestants of the show include, actor Daniel Baldwin, "Grease" star Jeff Conaway, former American Idol finalists Nikki McKibbin and Jessica Sierra, Dennis Rodman, Guns N' Roses drummer Steven Adler and Country singer Mindy McCready.