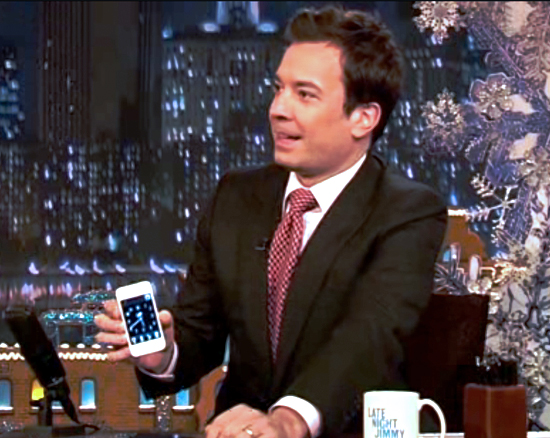 Coming fresh off an epic night of comedy on Saturday Night Live last weekend, talk show host and comedian Jimmy Fallon has released his own iPhone app which turns out to be not just funny, but actually useful.
The app is called Jimmy Fallon's Wake Up Call, and it allows you to give yourself a fake wake-up call from Fallon by setting a particular time and ring tone on your iPhone. When that ring tone (fake phone call) goes off, and you hit the answer button, a funny voice message from Fallon is played designed to get you out of bed. The app currently has a 4.5 star rating in the App Store, which is pretty amazing for a first attempt from a mainstream celebrity.
You can grab the app for just .99 cents here, and you can see Fallon demonstrating how to use it in the video below.
U.S. & World
News from around the country and around the globe
Copyright DVICE - DVICE