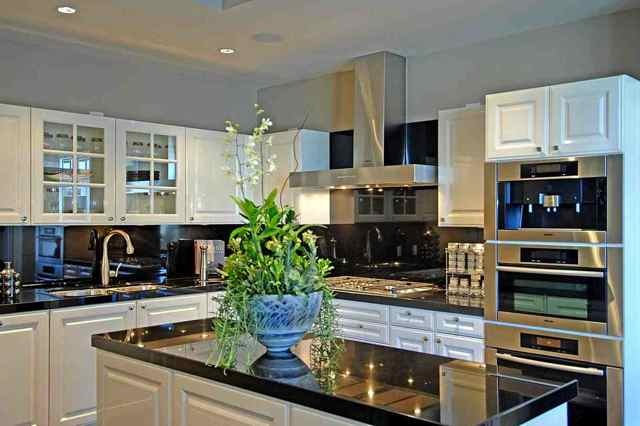 With one of the most famous book collections to date, theme parks created from her ideas and a movie series that will go down in history as one of the best, you would think J.K. Rowling's success came rather easy.
However, the author wants other young, aspiring writers to remember: success rarely comes without rejection, obstacles and bumps along the way.
In fact, Rowling decided to share a few letters from publishers who denied her – not for revenge, but to inspire that next generation of authors.
U.S. & World
News from around the country and around the globe
She took to Twitter Friday morning, writing: "By popular request, 2 of @RGalbraith's rejection letters! (For inspiration, not revenge, so I've removed signatures.)"
Robert Galbraith is the pseudonym Rowling used to pitch book ideas and is the name she writes and publishes an ongoing crime book series under.
The conversation began when a fan tweeted about her own rejection, citing Rowling as one of the authors who was denied several times before finding success.
"I pinned my 1st rejection letter to my kitchen wall because it gave me something in common with all my fave writers," Rowling responded to the fan, noting that her "Harry Potter" rejection letters are still sitting in a box in her attic.
She added, "I wasn't going to give up until every single publisher turned me down, but I often feared that would happen."
A fan followed up with a big question, asking the author how she found the courage to "risk it all," even while being rejected over and over again.
"I had nothing to lose and sometimes that makes you brave enough to try," she responded with a fierceness that proves why she is and will continue to be one of the most successful authors.
Speaking of, Rowling is currently busy ahead of the next "Potter" release, "Fantastic Beasts and Where to Find Them." The author most recently unveiled a new series of four original stories on Pottermore titled, "The History of Magic in North America."
The new series (which was released earlier this month) will explore topics not yet discussed in the books or movies, but will help readers and fans prepare for what's to come in Eddie Redmayne's forthcoming "Fantastic Beasts" film.
PHOTOS: The Best "Harry Potter" Movie Moments Ever
Copyright E! Online