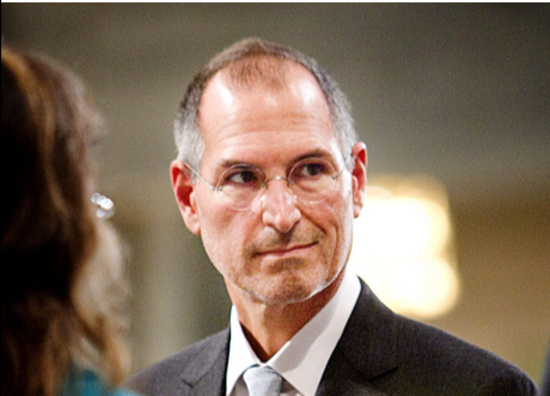 Apple already has more money than the U.S. but that isn't stopping Steve Jobs from personally seeing that the gap only widens.

The Apple CEO is currently on leave from the company to take care of his health but that is not stopping him from personally negotiating a deal to expand the company's reach in China.

Jobs is in conversations with China Mobile and China Telecom to bring the iPhone 4 at 3G speeds to China Mobile's nearly 8 million customers, while China Telecom is reportedly being offered the iPhone 5, according to Forbes.

The moves would help expand Apple's already $8.8 billion market in China and give the company access to potentially 600 million new customers.

Apple is focusing a lot of its global expansion plans on China, as company COO Tim Cook said in July that the country was "very key" to Apple's revenues.