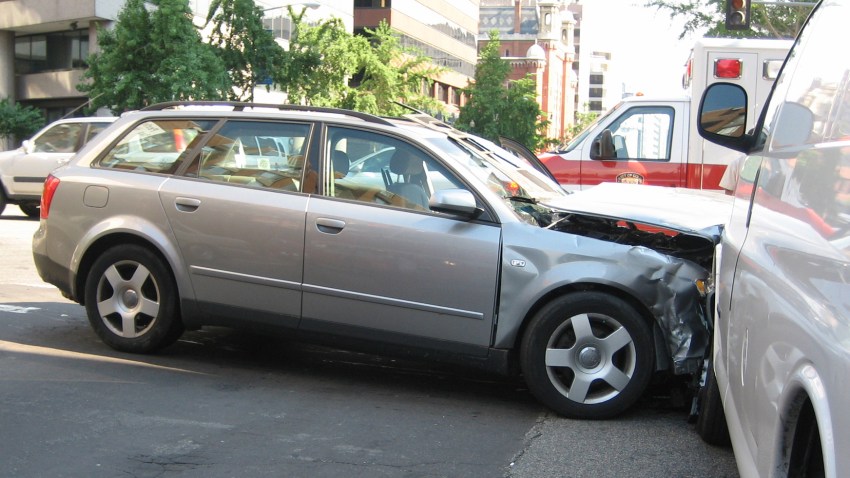 AAA is one of the best resources for drivers around and they have just added a new resource to their arsenal that comes in the form of a free mobile app that is supposed to be used in the minutes after a driver is involved in a crash.

The "AAA Insurance" app is for the iPhone and iPad and it walks drivers through the post-traffic crash process telling them step by step what to do and who to call.

You don't need to be a customer to download it.

"There are a lot of things to do and information to collect following a collision that can seem overwhelming when combined with the stress of a car crash," said AAA Northern California spokesperson Matt Skryja. "The AAA Insurance app provides step-by-step instructions on what information you should gather, including photos. It also helps you request a tow truck."

Here's the list in case you aren't an app kind of person:
Take photos of the crash scene and damage to the vehicles and property
Document vehicle models and people involved in the crash
Document the location of the crash
Identify damage to vehicles by making a few taps on your phone
Document witnesses and police report details
The AAA Insurance app is available for free from the iTunes App Store on an iPhone or at www.itunes.com/appstore/. Please visit www.aaa.com/mobile for further details.