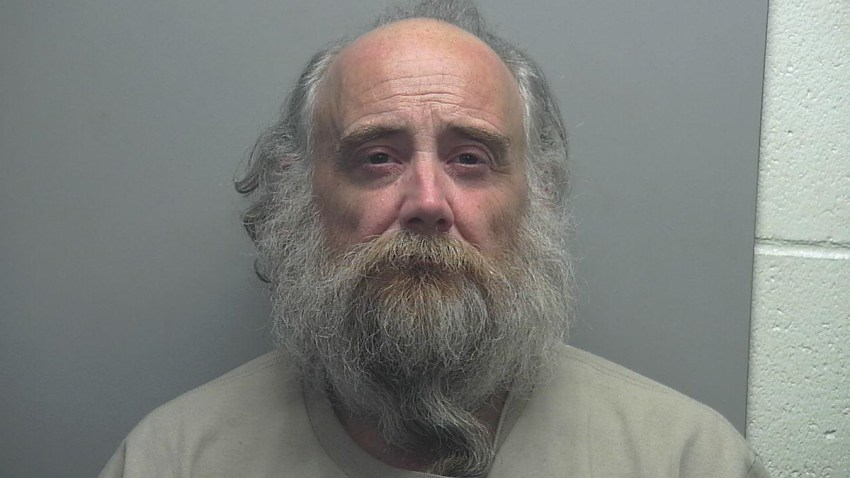 A woman who was allegedly beaten and tied up in her Wisconsin home by her ex-boyfriend was saved last week when a Domino's Pizza delivery driver noticed she was in distress, NBC News reported.
What seemed like a normal delivery turned into a rescue mission for deliveryman Joseph Grundl after he noticed the woman had a black eye, he said.
"She mouthed 'help me' to me and then after when the guy left to get money and she mouthed 'call the police.' This was just as I was about to leave," he told NBC News, confirming a Sheboygan County Sheriff's Department incident report.
U.S. & World
News from around the country and around the globe
Grundl called 911 when he got back to the restaurant. Deputies arrested Dean Hoffman after seeing him try to keep the woman from leaving and hearing her yell "help me."